In this week's Creative AI podcast Jon and Nina chat with computer artist Andy Lomas on the topic of artistic collaboration with AI. Andy talks about his work and the collaboration with SensiLab's Creative AI team on his "Species Explorer" Software and look at some of the roles AI can play to help artists exploit complex generative systems.
Episode 4: Collaborative AI with Andy Lomas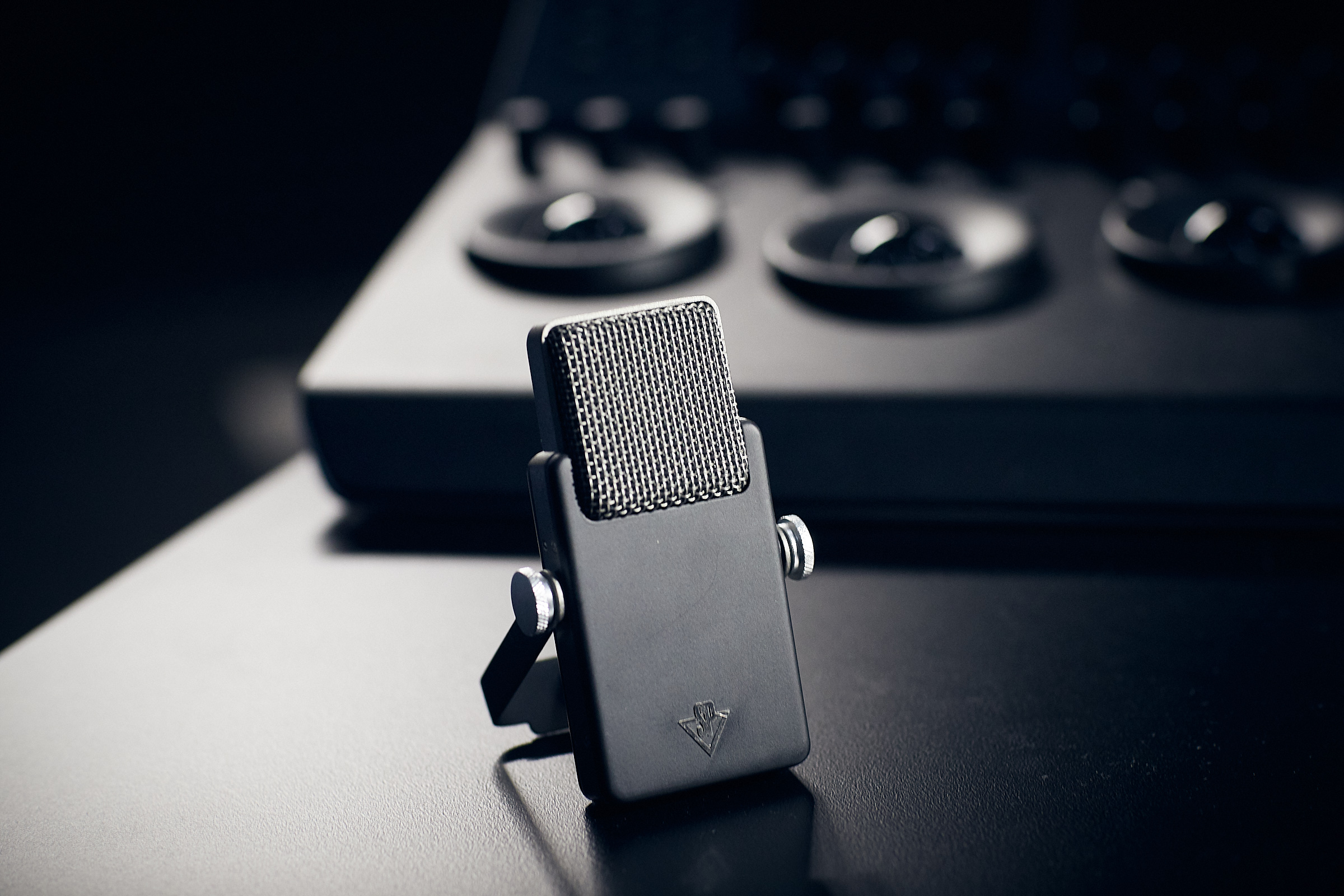 We discuss Andy's artwork – complex morphogenetic creations inspired by artificial life techniques and cellular developmental systems. Its a good idea to take a look at Andy's work before or while listening to the podcast.
If you'd like to hear more about his work, you can also watch a recent SensiLab forum talk he gave while working with us.
Please let us know your opinions about Collaborative AI via twitter and we also welcome suggestions for topics you'd like to hear about in future episodes.
Discuss this Article on Twitter