Its 2019: how good is AI? Good in the sense of being good at the kind of intelligence it is programmed for, and good in the sense of being good for humanity. We don't shy away from the big questions, so tune in to the Creative AI podcast to find out how good AI really is!

Episode 9: How good is AI?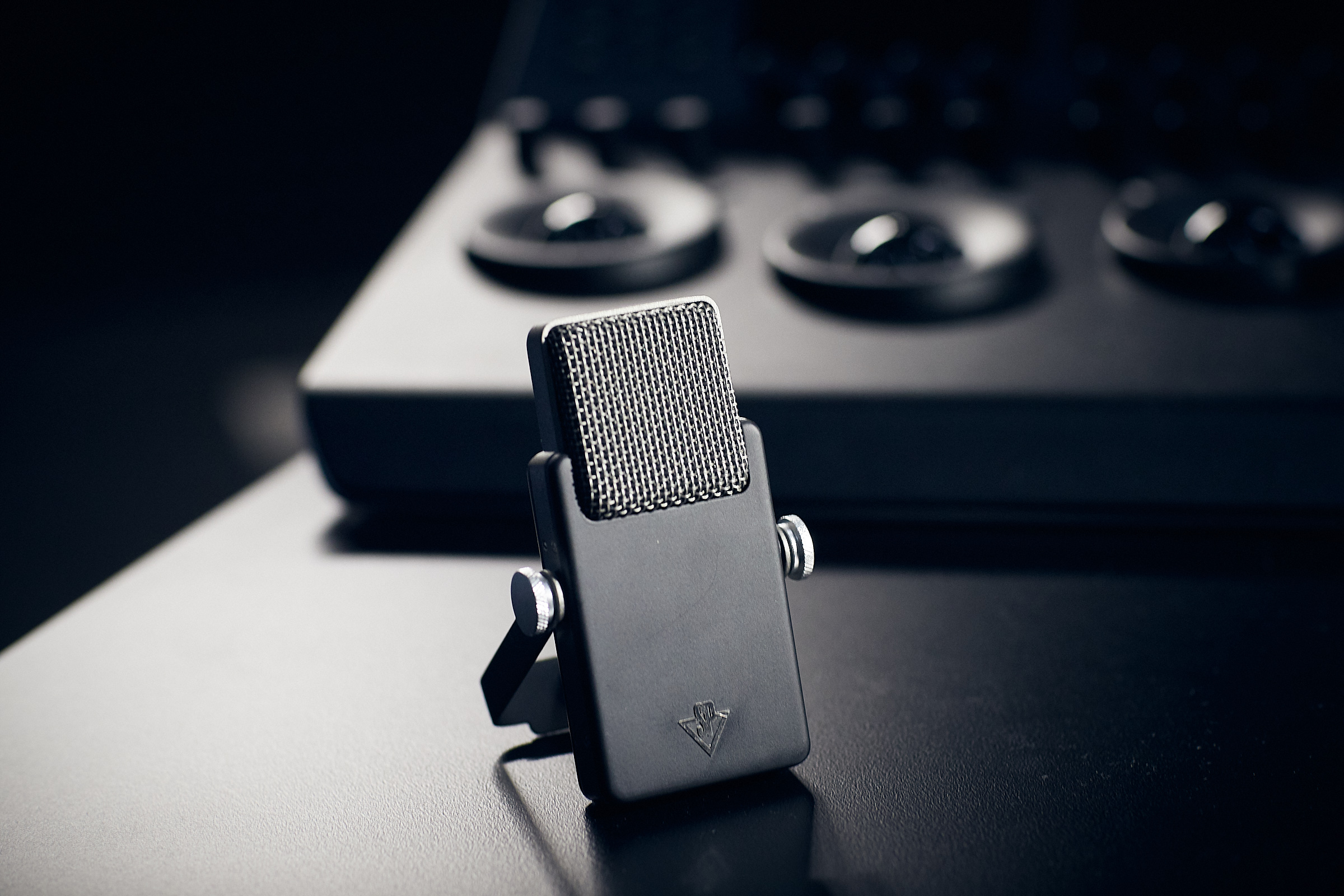 This week Jon, Nina and Dilpreet discuss how good AI really is: what are some of the best recent examples where AI has really worked well. We cover a wide range of applications from AI developing highlights packages for the Wimbledon tennis championships to Instagram's latest efforts to reduce bullying.
We also introduce a new segment, AI or Not?, where you have to decide if something is actually done by an AI or not. And if not, what is the real secret behind some software's ability to process with human-like intelligence?
Please let us know your opinions about this podcast via twitter and we also welcome suggestions for topics you'd like to hear about in future episodes.
Discuss this Article on Twitter