Our topic this week is Surveillance AI. One of the biggest — if not the biggest — applications of AI technologies is surveillance. From face recognition and analysis to recommender systems, new AI and Machine Learning techniques are being employed to handle the data explosion. How long before automated surveillance becomes automated response?

Episode 10: Surveillance AI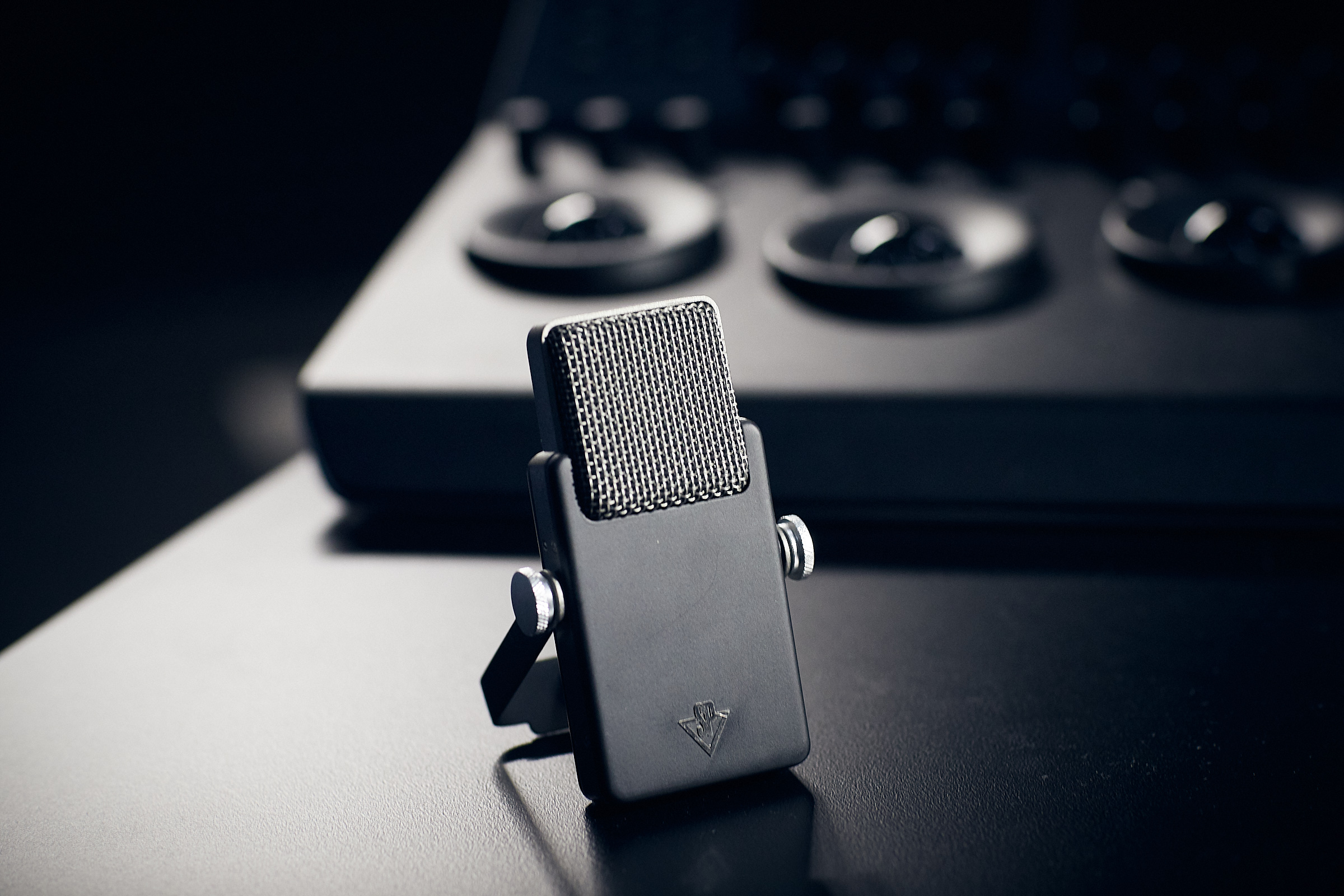 Listen and subscribe to our podcast here!
This week, Jon, Nina and Dilpreet are joined by Mark Andrejevic, Professor of Communications & Media Studies at School of Media, Film, and Journalism, Monash University. Mark studies the social and cultural implications of data mining, online monitoring and digital surveillance.
We discuss how often benign technical devices, such as the Ring Doorbell can eventually have significant surveillance implications. With the rapid improvement of classification, recognition and prediction algorithms and GPU hardware, governments, corporations and the military are all on the look out for ubiquitous surveillance that is automated and always on.
One of the key points argued by Mark is that once automated surveillance is established, automated decision-making and response is only a short step away, and that this may have many unforeseen consequences.
Listen to our podcast to find out more. Subscription links are below. And by the way, based on your internet profile, our algorithms have already predicted that you will listen!
Please let us know your opinions about this podcast via twitter and we also welcome suggestions for topics you'd like to hear about in future episodes.
Discuss this Article on Twitter