The SensiLab creative AI podcast is back for a new season in 2020. In this second season of our highly respected podcast we tackle the biggest and most pressing issues in Creative AI and beyond. Against the backdrop of the COVID-19 pandemic we take advantage of lockdown to interview the contemporary leaders in Creative AI from all over the planet.

Creative AI Podcast Season 2 (2020)
Listen and subscribe to our podcast here!
We are back again in 2020, with a focus on interviewing some of the leading writers, curators, artists and researchers working in Creative AI! We even have a fantastic new logo, designed by podcast host, Nina Rajcic. Subscribe to our podcast to keep up with the latest thinking about artificial intelligence and the creative arts.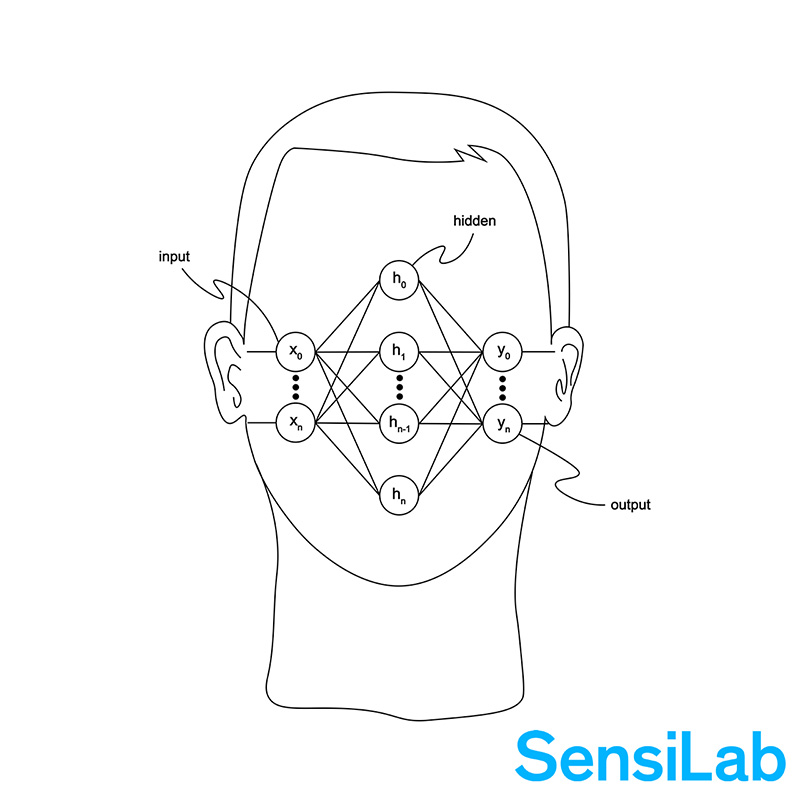 Discuss this Article on Twitter
---