The Creative AI group at SensiLab meets every week to talk about our research topics. These meetings often turn into discussions on various aspects of Creative AI. News, events, history and opinions are raised and debated. Starting this week we have begun recording highlights of this discussion in the hope that it sparks some input from the wider community.
Episode 1: Belamy's Revenge (GAN Art Auctions)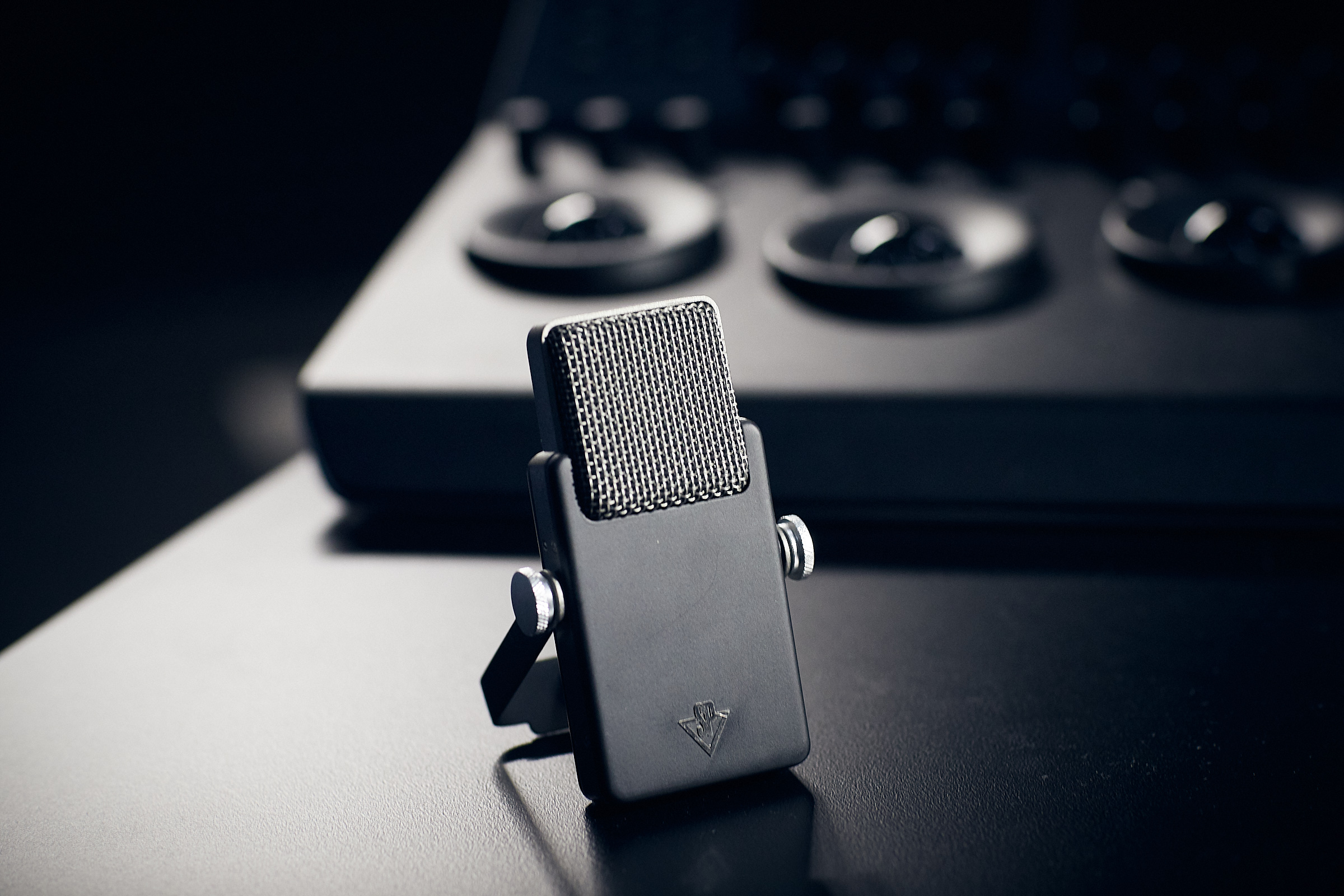 This week we talked about about AI Art, Auctions and Authorship. Late last year members of the ai.SensiLab team wrote a paper for the 2019 EvoMUSART conference on Autonomy, Authenticity, Authorship and Intention in computer generated art. The paper frames the current discussion around AI Art, driven largely by the Christies Auction last year, in the context of more than fifty years of debate, concern and excitment around these issues.
The podcast provides a casual and subjective introduction to different topics in Creative AI and we encourage anyone who listens to reach out through twitter or email to add their thoughts.
Discuss this Article on Twitter