Jon is back from this year's Ars Electronica festival in Linz, Austria. Ars is one of the biggest festivals of its kind, probing the interactions of Art, Technology and Society, and this year was its 40th anniversary. The stats are impressive: 5 days, 16 locations, 501 exhibits, 548 individual events, 1,449 artists and scientists from 45 countries, 110,000 visitors. We review the festival, in particular the impact of AI on the artworks, discussions and presentations.

Creative AI Podcast Episode 13: Ars Electronica 2019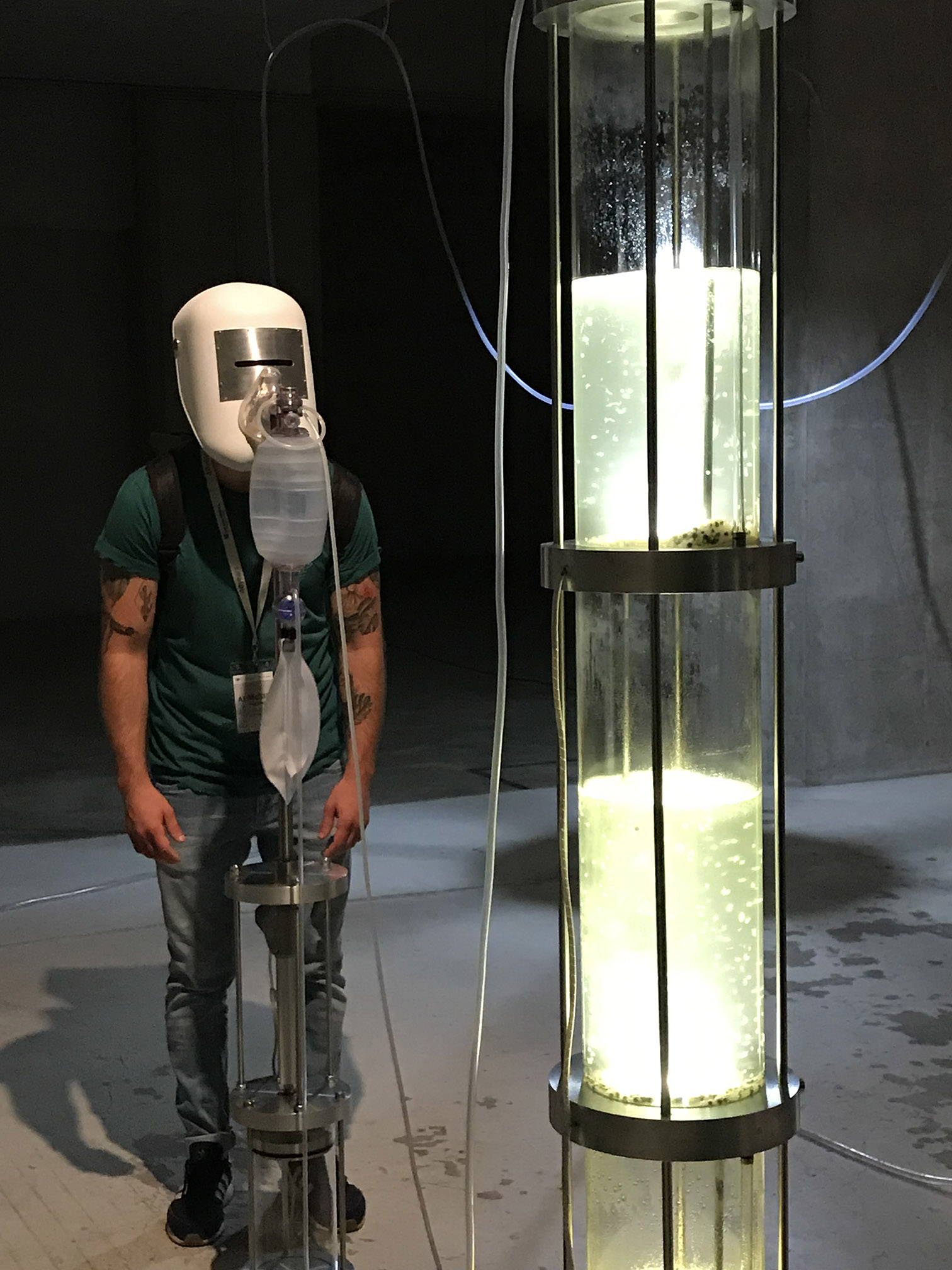 Listen and subscribe to our podcast here!
There's no other way to describe it: Ars Electronica is huge, and this year was a milestone: 40 years! Artworks, performances, robots, discussions, provocations, drones with legs, AI everywhere, bioart, cyberart, robot art, sound art, maker spaces, orchestras, singers, immersion, VR, AR, dancers and swarm robots. And that was just the fist day!
The theme this year was "the midlife crisis of the digital revolution" — a topic that seamed to only sit in the background of all the intense activity over five days. In this week's podcast Jon, Nina and Dilpreet review some of the highlights and look critically at how AI has become a predominant theme that underpins many artworks and debates. Digital humanism is rising in the vernacular of both the tech industry and society, but is it already too late to be thinking about digital rites in the age of surveillance capitalism?
You can see some of this years festival highlights on the Ars Electronica website.
About the Author
Professor Jon McCormack is Director of Monash University's SensiLab and an ARC Future Fellow. Follow Jon on twitter
Discuss this Article on Twitter